~2/11/07~
Welcome to my site!
---
Long time no update! I have some sad news. On 9/22/2006 I wrecked my 1984 Trans Am. I lost the brakes due to the failure of a front brake hose
manufactured by Russell. I highly encourage anyone considering purchasing ANYTHING made by this company to RECONSIDER. I have since found out the quality
of their brake hoses is certainly below par. I am not the only one who has had one of their hoses fail! In any case, I lost the brakes and ended up hitting two other vehicles.
My car did not drive away, although all the vital running gear survived, the chassis is just not worth repairing. I found a 1992 T-top Firebird with 81,000 miles on it
and purchased it for $800. I am now in the process of restomodding it and installing the running gear and much of the interior from the 1984.
If all goes well I will have the car ready for the Hot Rod Power Tour in June!
You can view the car and my current progress on the Second Chance Page
---
Now that I've got my new distributor, in-tank fuel pump, and Accel 300+ Digital Ignition system in the Trans Am I finally put down some good numbers on the dyno! 295 RWHP and 310 RWTQ, click here to see the dyno graph
---
Here I am up and running on new servers with my own domain name, how cool is that???!!! I'm actually getting a little excited to work on this site again, so my promises of a major facelift and site update should be coming true in the very near future! Keep checking back here for updates!
Until then, please check out my CarDomain site at members.cardomain.com/stang_eater84 and email me at pontiacman@pontiacfanatic.com with any questions or suggestions for the site makeover :-p Also, please check out the Seminary that my father is helping to start, called Grace Evangelical They are working on their charter to become a college!
Check out some of the latest pictures of the '68 Lemans project that I'm helping out with down in New York. This car has 50k miles on the original Pontiac 350 and Super Turbine 2 speed tranny. It runs AWESOME. Right now we're in bodywork phase! Go here to check it out
This is one of my best friends Al in his new Camaro. It's an '00 Z28 with 50k miles on it and it RIPS. He's wanted one forever and now he's got his dream car! Once he gets back from Iraq we'll start "customizing" it hehehe. Stay safe bro!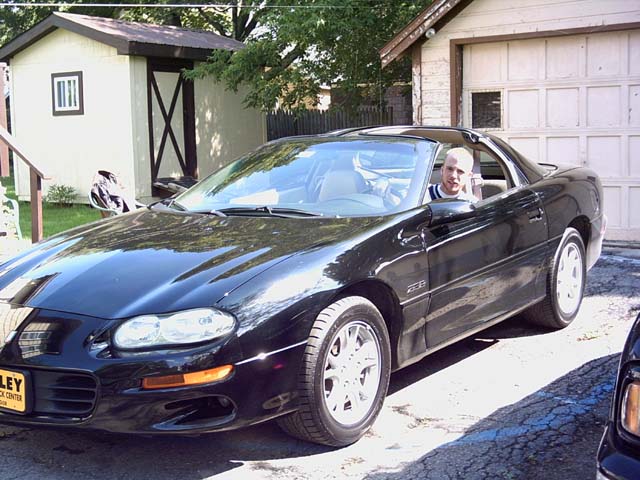 Here are a couple shots of me with my Trans Am :-)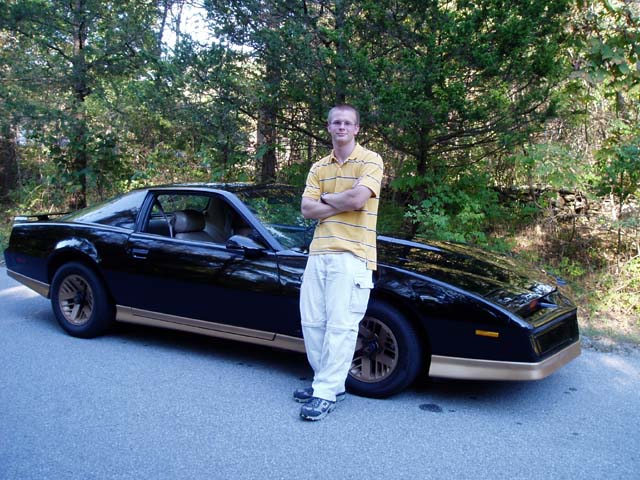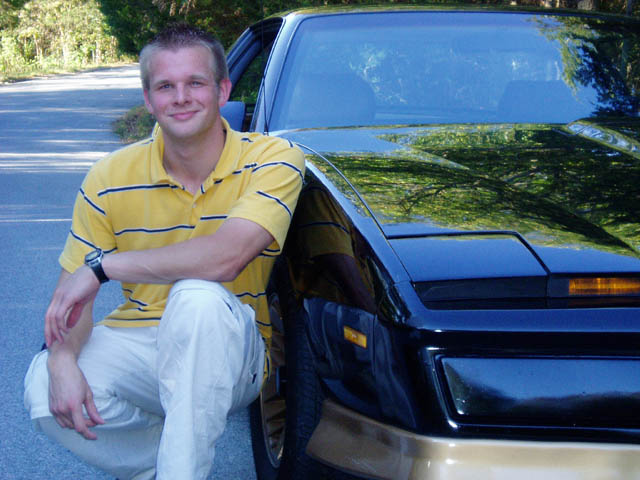 Here's a shot of my Trans Am sitting pretty on Cadillac Mountain in ME just after sunrise (Cadillac is the first spot the sun hits in the US every morning!)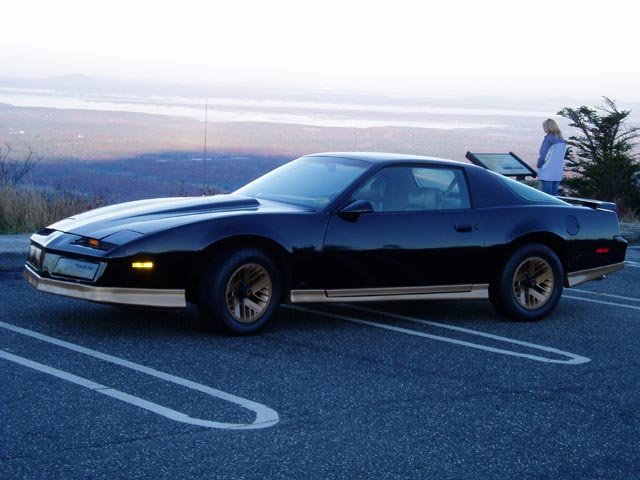 These are my dad's cars, the '00 Trans Am is his summer wheels, and the '06 Charger R/T is his winter scoot, both of them rip! Don't ask me how I know ;-)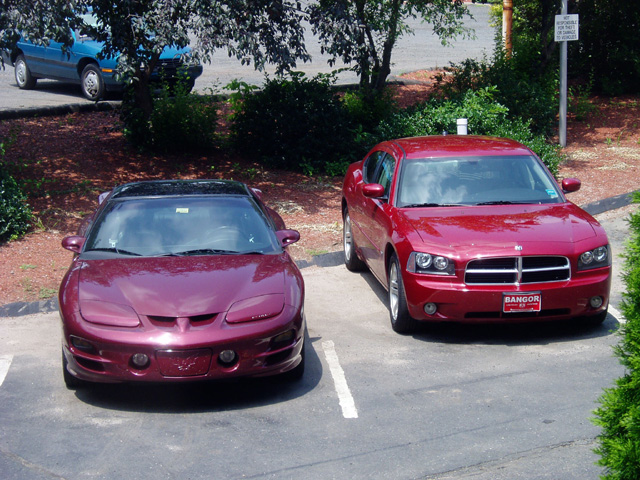 Here I am in the staging lanes at Winterport Dragway the summer I bought my SRT-4. I was at the track before my first oil change hahahaha!!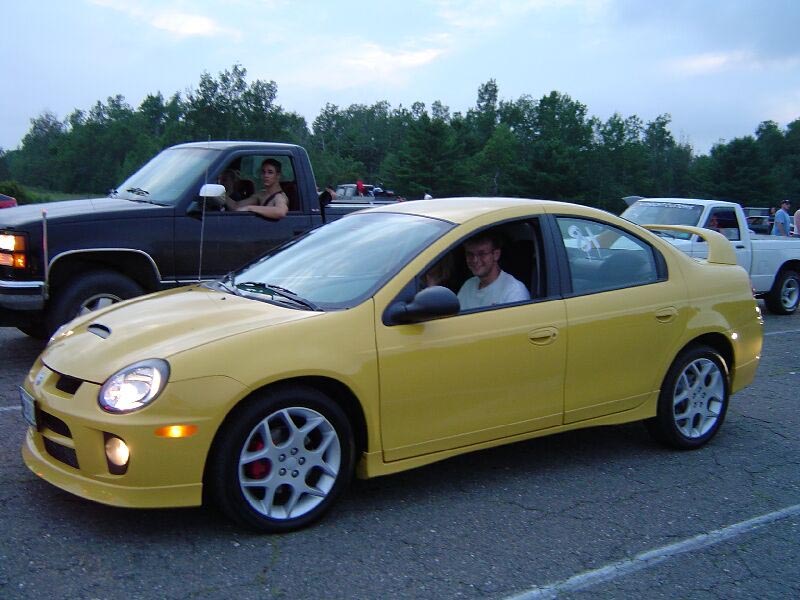 And here's a shot of some SRT-4's from the Dynamic Performance Auto Club car show, summer of 2004. Mine is the yellow one: