1992 Pontiac Firebird: "Second Chance"
This page is a collection of pictures showing the process of restomodding my 1992 Firebird.
This car will be doing its best to replace my 1984 Trans Am which I lost due to
a defective Russel brake hose.

Page 1: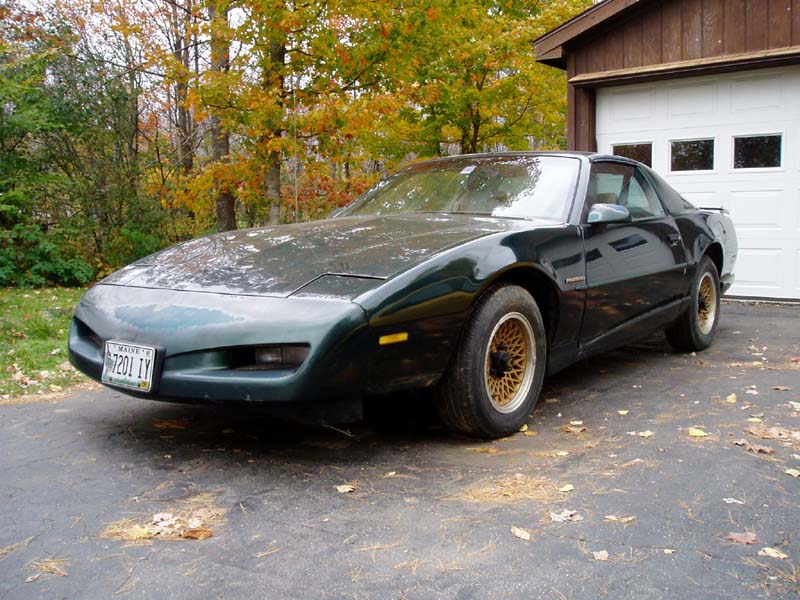 This is what she looked like when I got her home. Not bad for $800, and it ran (after a little work)!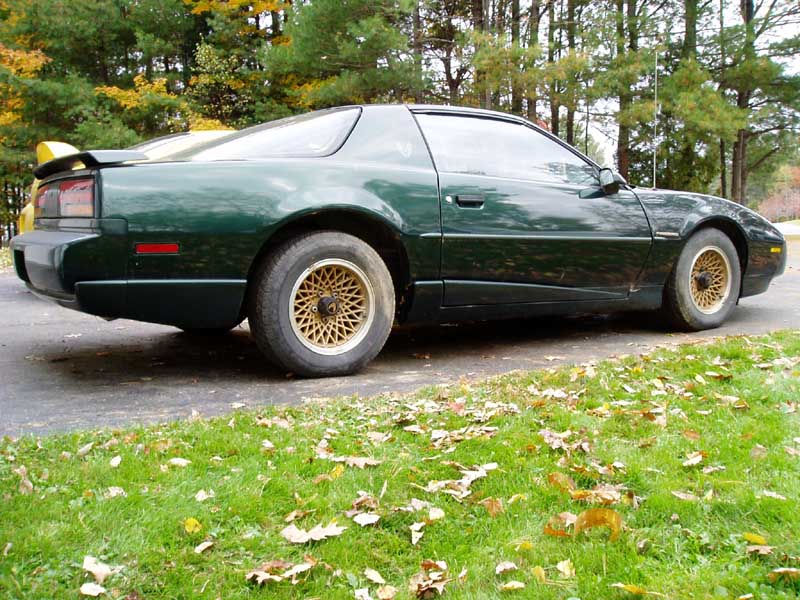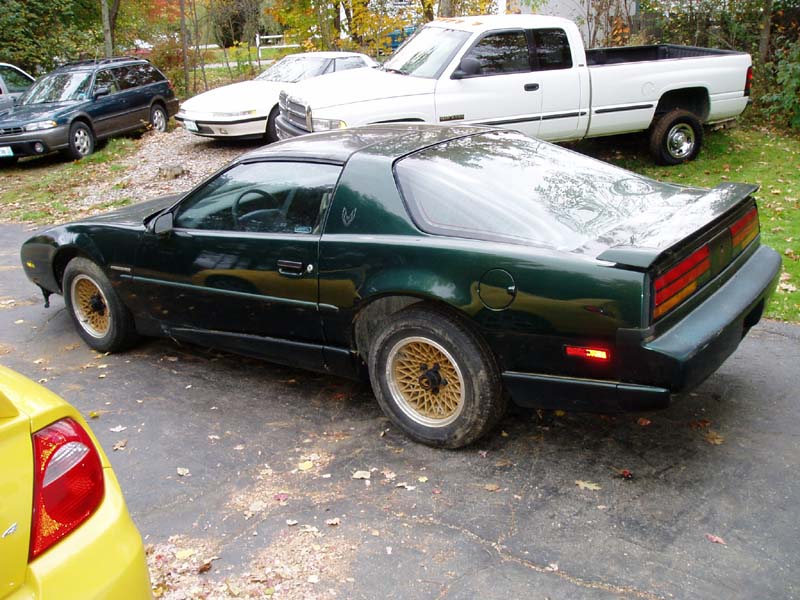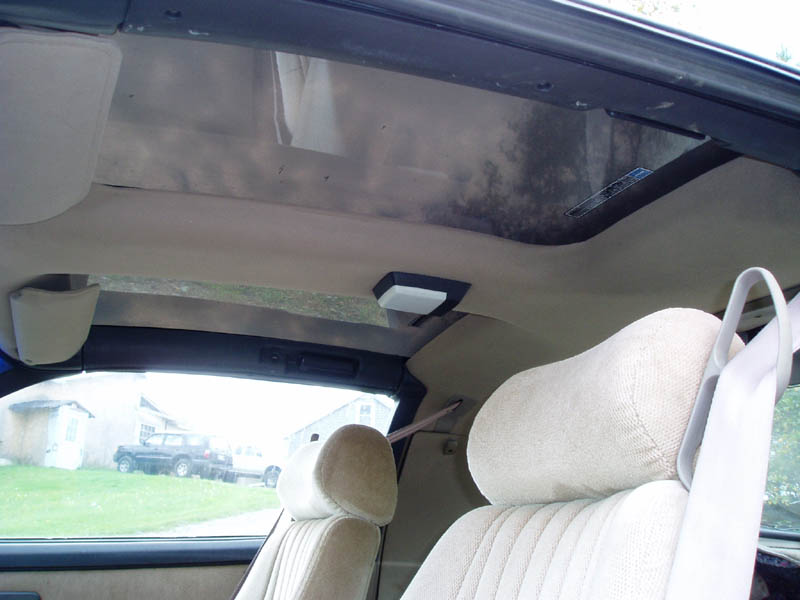 Here are some shots of the interior. Pretty nice shape overall, and note the MINT t-top headliner!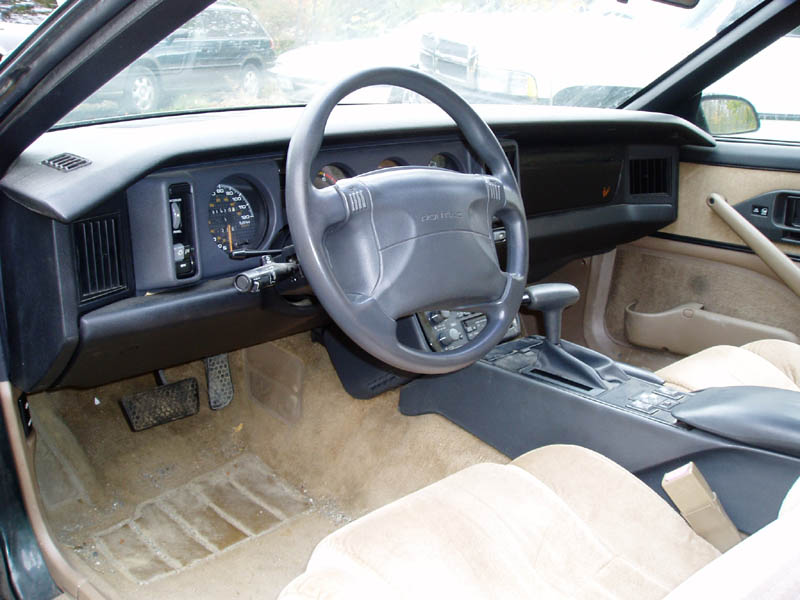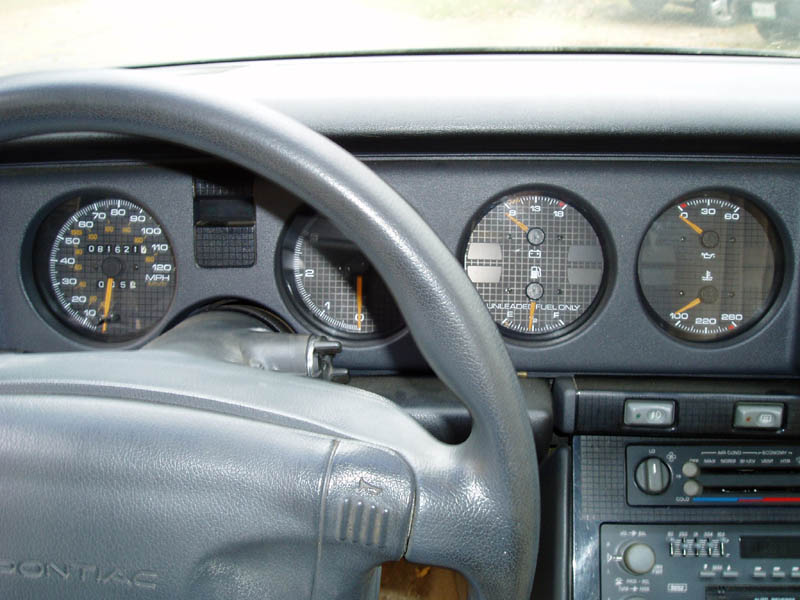 Only 81,000 miles on the clock.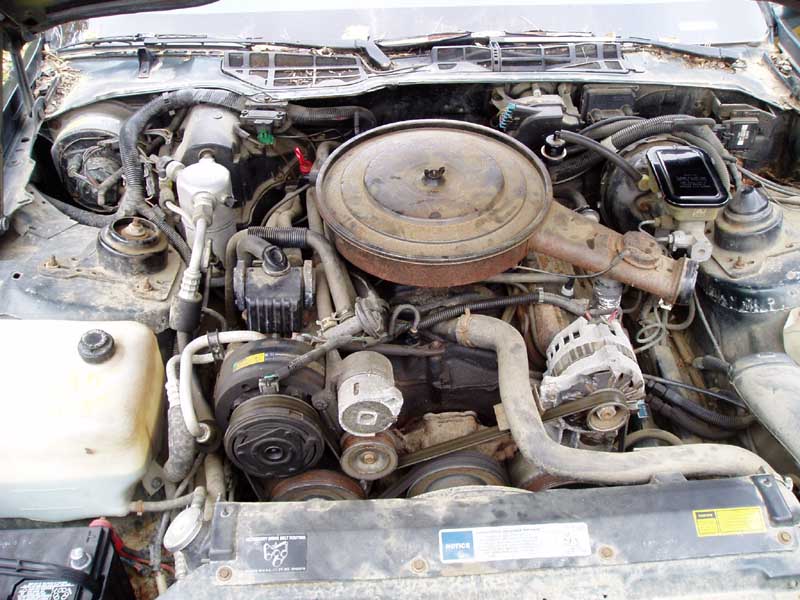 The Mighty 305 V-8 under the hood! I actually dyno'd it. Made about 137 HP at the rear wheels hahaha!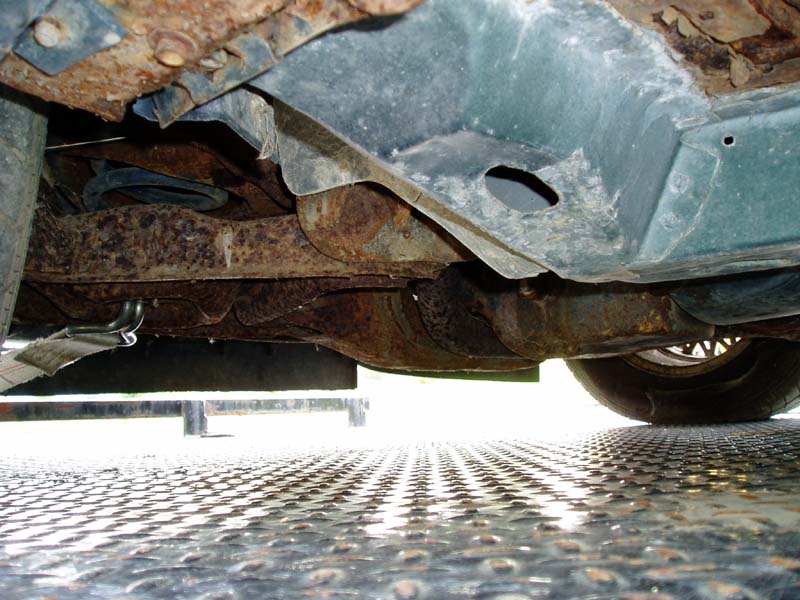 A few pictures of the undercarriage. Some work has to be done on the floor pans, but all the structure is good.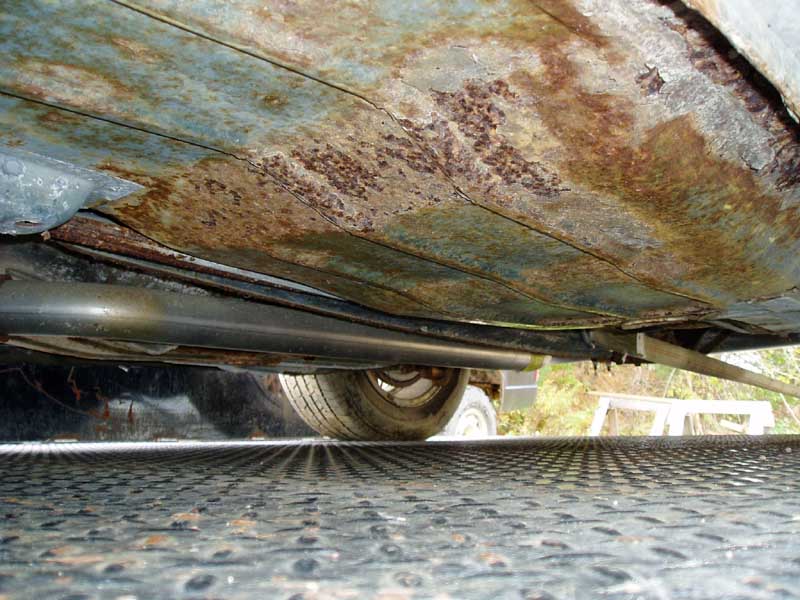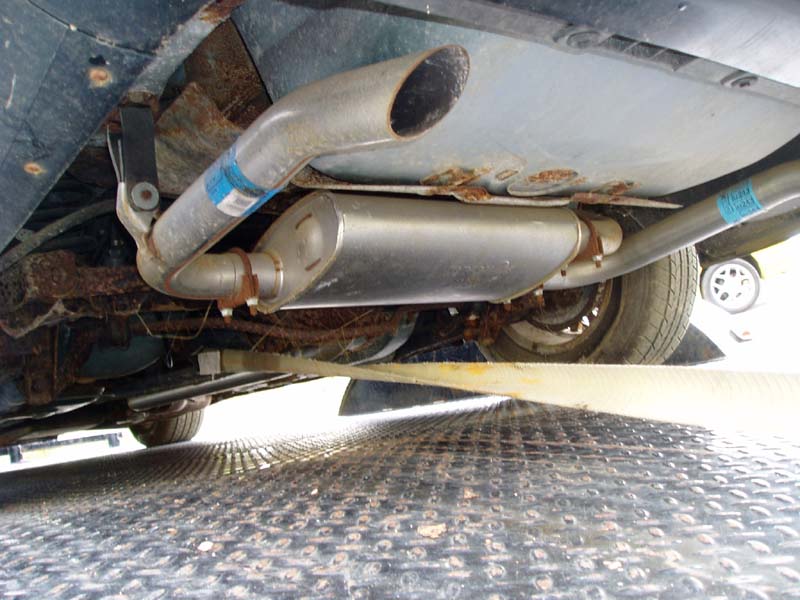 Nice new Dynomax exhaust system....I'll be ripping that off ;-)